Must Have Accessories to Travel in Style!



As I mentioned in my last blog 2014 should be the year of the bucket list! And for me that means taking trips and going on adventures. Whether you're jet setting or just traveling back to school for the spring semester traveling can be tough on your skin and hair! Here are the best beauty products and accessories to toss in your bag before you take off!
Headphones
Just like all of our fashion smart girls I can't function without my music! I'm a nerd and secretly try to match the speed I'm walking to the tempo of my music. Not only does music help keep your brain occupied while you're in the car or waiting to take off but headphones can be the saving grace from an overly chatty person in your row.
Face Wipes
Face/body wipes are a must have when flying! I'm a bit of a germaphobe so I like giving my arm rests and tray table a quick wipe down before I settle in for a nap. I've also read that airplane air is tremendously dry so your pores basically open all the way up to take in any moisture in the air, this means that any makeup you're wearing can make you break out even worse! So wipe it all off before you leave the tarmac and go au natural for your trip. These beauties are also great for quick makeup removal after you're exhausted from dancing in your 2014 prom dress!
After you've cleaned off your makeup it's the ideal time to give your skin some nutrients! I like to apply some of Garnier's anti puff under eye roller right before I settle in for my nap. The mint and caffeine extract reduces under eye puffiness and will leave you looking fresh and relaxed when you land! This is a great first step before you slip on your favorite cocktail dress for a late night. I've also read that some women love to stash these in their fridge and use them first thing in the morning to start their day!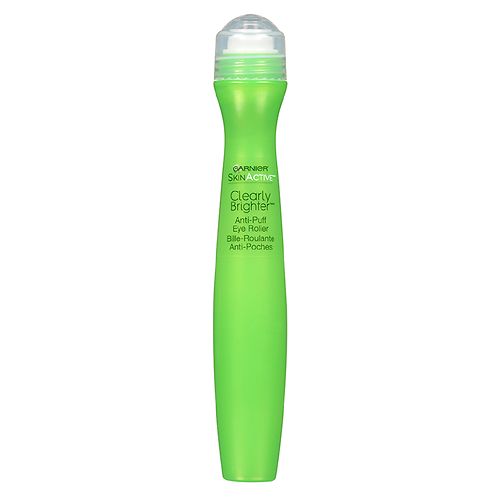 Hand Lotion
​
All that dry air means dry skin as well! Make sure to pack a small container of lotion in your hand bag. I obsessively apply lotion after washing my hands and if you're traveling in cold weather this is a must! Luckily L'Occitane makes the perfect travel sized bottle of the heavy duty stuff.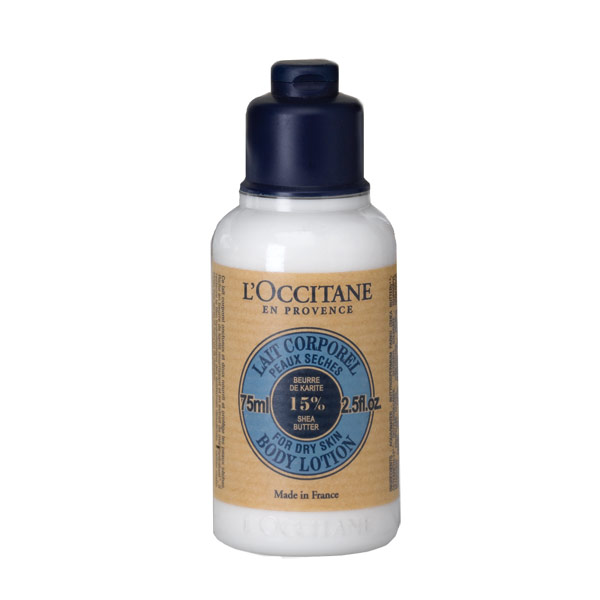 Travel Toothbrush and Toothpaste
This is by no means glamourous but you can't forget your travel toothbrush! Let's be honest, there's only so much that gum can do but these handy little kits are perfect for your purse and they guarantee your first kiss off the plane with your boyfriend is minty fresh!
​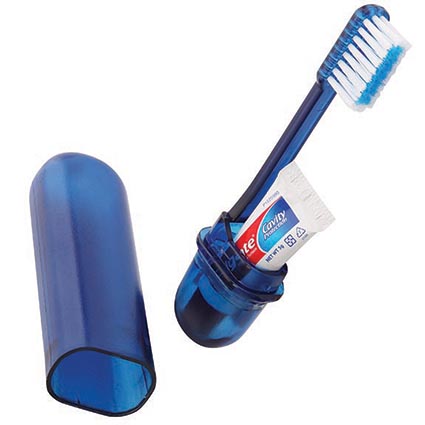 By Faviana NY