How to Measure Yourself for Your Prom Dress



We are all children of the internet so it's not weird that – google would be the first place to turn for all of our needs. I literally used it to figure out how to spell something the other day, so it should be no surprise that we would first look online for inspiration or even to purchase the perfect 2014 prom dress.
Now, I'm not gonna lie but my personal advice is to always shop in store for your prom dress. That's because I love to try things on before I buy them and also because you may realize that what looks good on a hanger or model doesn't necessarily work for you. It's normal to have some alterations made to any dress so that it's perfectly tweaked to your body but it will be less expensive the closer you are! Despite the possibility of a paying for a fraudulent dress (it's a very real, very scary thing and I've done it) some of you will still want to buy your dress online and if a store doesn't carry your size you may want to order the appropriate one! That's why having your measurements will be handy! So go find a mirror ladies and in case you're not particularly bendy you will need a friend to help get some of these.
Height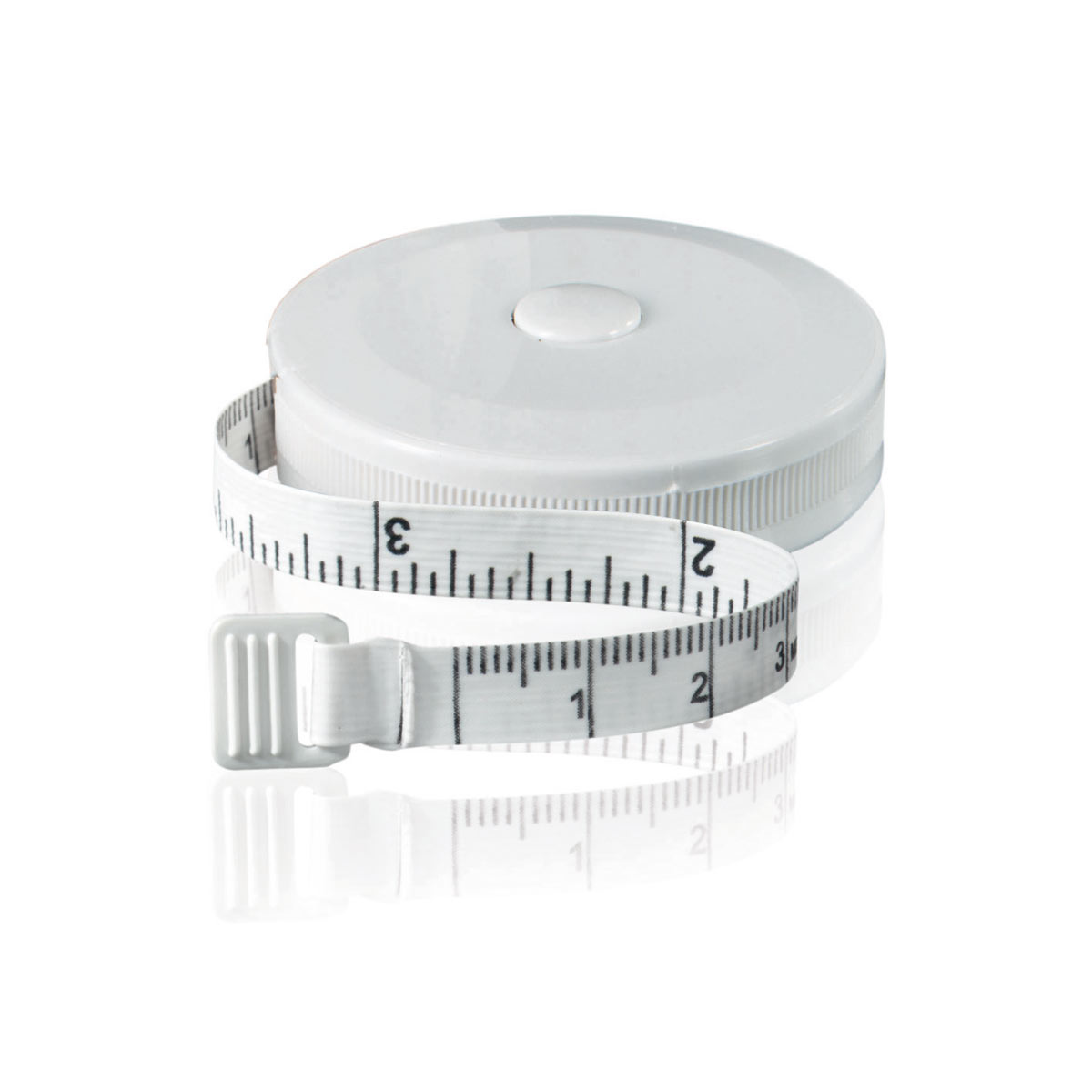 This may seem like a no brainer but if you're wearing shoes take them off and stand up straight (no slouching!) with your feet together. Start at the top of your head and pull the measuring tape taught to the floor. You'll want to make sure that daring cocktail dress you fell in love with doesn't show too much.
Bust
So this may seem slightly confusing but your bust is NOT your bra size, misleading I know. Grab an unpadded bra, stand up straight, and relax your arms at your sides then have your friend measure at the fullest part of your bust. Most dresses will have some sort of built in cups or bra but be aware of the bust size in case you do plan on wearing one!
Waist
You're going to want to find the smallest part of your waist, also called a natural waist. This is usually a little above your belly button. Keep the measuring tape slightly loose to allow for breathing/sitting/eating room! Nothing is worse than trying enjoy your special night and feeling like your dress is attacking you!
Hips
Stand up straight again and with your feet together and flat on the floor. From there pull the measuring tape across the widest part of your hips. the tape should cross the middle of both of your hip bones!
I hope this blog will help you find your dream dress in the perfect size!
By Faviana NY