How to Look Polished



Under Pressure



As we all know we're back in school full swing and everyone is running short on time. If only we could step into our favorite Faviana prom dresses every morning we'd always look good! But between our workloads from school and jobs we have way less time to spend in front of the mirror each morning so I'm going to give you some easy on-the-go tips on looking polished under pressure!
Hair



I think hair is arguably the hardest part of getting ready in the morning and half of the time my hair simply does not want to comply. When I'm in a rush and I need to be out the door I take a page from Kim Kardashian's book and throw my hair into a high pony tail with some volume on top. I love this style so much and actually wore it with my homecoming dress! This is a great look because it keeps your hair up and out of your face while you're focusing on your work but it's not just a boring pony tail. This one says "I only slept 4 hours and I still look fabulous". As an added plus this is a great style for dirty hair so if you didn't have a chance to shower you're covered!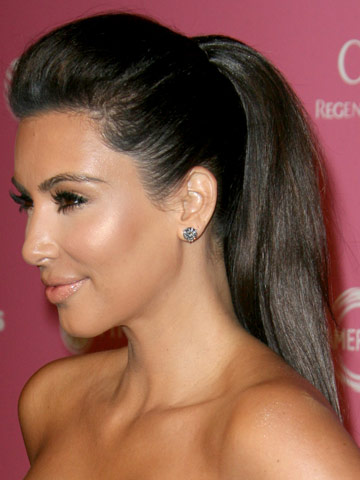 Nails



I love nail art as much as the next girl so I'm gonna say this and you're gonna be disappointed but if your schedule is absolutely crazy it's easier to leave your nails color free. If you're anything like me you chip your nails within 48 hours of application and then you have to redo them so they're perfect and let's face it…no one has time for that. Instead, I suggest cutting and filing your nails to the desired length and shape and simply doing a coat or two of clear nail polish. The clear nail polish will give you a little bit of extra shine but when it starts to chip no one will even be able to notice! If you must wear color I suggest planning a good gel manicure into your schedule before you get too busy. Gel can last up to 2 weeks without chipping!
Picture from Follow The Soul


Face



Because I always seem to be running late nowadays I usually end up doing my face on the train and even though people often look at me like I'm insane I think I've got it down to a science! When you're in a rush the best way to come out looking put together is to focus on one part of your face in particular. For example, if you want your mouth to be the focus you could wear a bright beautiful lip and just a bit of mascara on your eyes. I prefer for my eyes to be the focus so when I'm in a rush I apply my regular concealer under my eye and on the lip as well and then I do an exaggerated cat-eye to draw focus before topping it off with mascara. Voila! You're put together and ready to take on your day!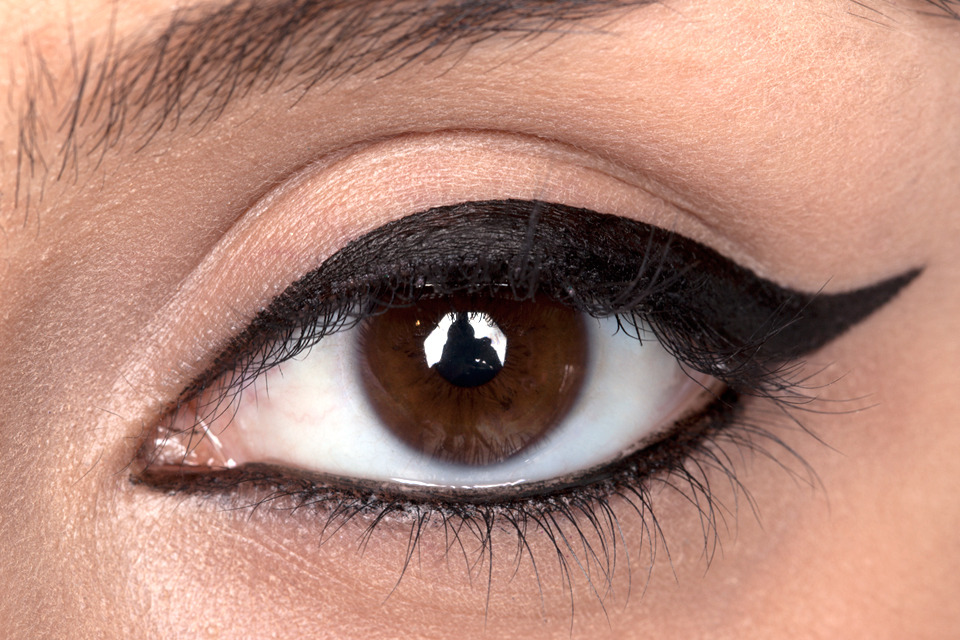 Picture from How to do winged eyeliner
I hope these tips help keep you looking together even if you feel like you're falling apart! Register to our newsletter to receive more inspiration and styling tips. Faviana loves to hear from its fashion smart girls so if you ever have an idea for a blog topic tweet us or write to us on Facebook and I'll do my best to deliver!
By Faviana NY