Cinderella Inspired Prom Looks!



When you hear the word princess what's the first thing that comes to mind? For me, it's the myriad of Disney princesses! This sparked the idea of doing modern prom looks inspired by some of the princesses using Faviana's amazing prom dresses. We're going to start with Cinderella!
Cinderella is the classic rags to riches tale. We've all daydreamed about having a fairy Godmother show up to transform our singing, cleaning animal friends into horses and footmen. Even though we all love the ball gown I think modern Cinderella would look smashing in style 7347.
This stretch mesh dress is comfortable, classy and features ornate beading and beautiful stones along the bust. For your hair follow Cindy's lead and stick with a french twist. What I love about this style is that even though it is absolutely timeless you can modernize it for a night out in your cocktail dress! Add more volume in the crown and more texture for a modern look. Feel free to pull a few pieces down to frame your face for that extra touch of whimsy.
Accessorize this look with some eye catching baubles! I adore dangly earrings with updos because they elongate your face and neck giving you an elegant line. These clear crystals match the exquisite beading on the dress and the delicate chains around the stones bring an updated touch to a timeless piece of jewelry.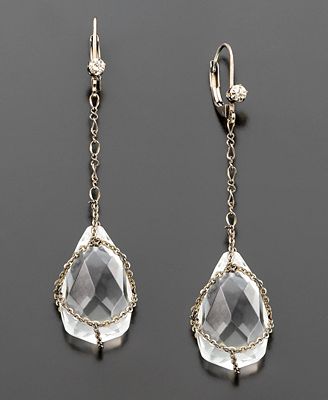 I hope you enjoyed this princess inspired look from Faviana! Have an idea for the princess you'd like to see styled next? Click through our glamorous prom dresses for more inspiration!
By Faviana NY