Take A Walk on the Wild Side
Make a fun & fearless statement in a Faviana animal print dress.
Designers went wild for animal prints this fall, with leopard, zebra and cheetah prints showing their spots all over the runways. From Long to Short Dresses, from elegant evening looks to fun cocktail frocks, animal prints look fresh and fabulous for 2010.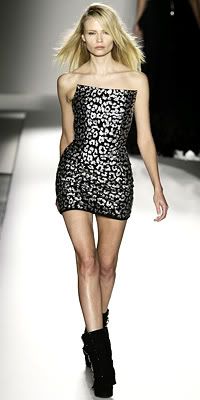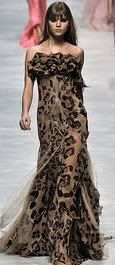 Celebrities also have Jungle Fever for this spotted fashion statement. Stars look fierce on the red carpet in printed gowns and micro minis. Scarlett Johansson, Hayden Panettiere, Shakira, Gwen Stefani, Jordin Sparx, and Halle Berry showed their spots and stripes in sexy short dresses.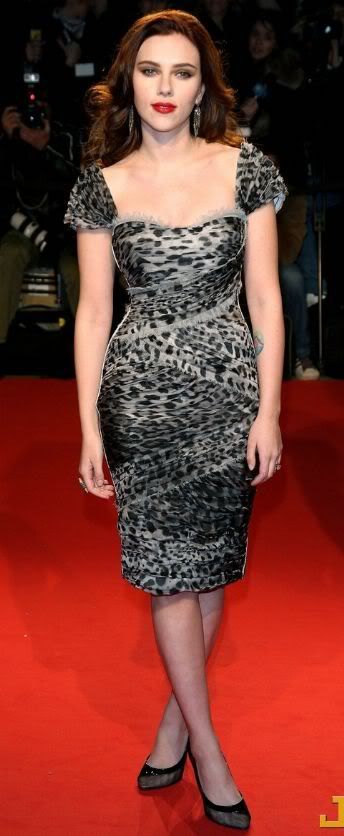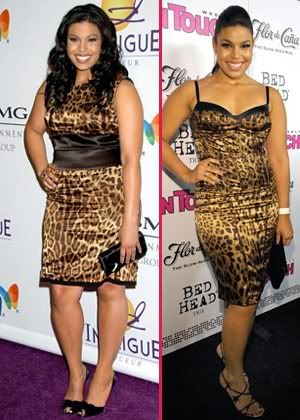 Rihanna and Jessica Alba chose long and lean animal print gowns for recent events. Zoe Saldana, Kelly Preston, and Juno writer Diablo Cody wore leopard to this years Academy Awards, showing their playful side at the Oscars and winning praise from fashion critics.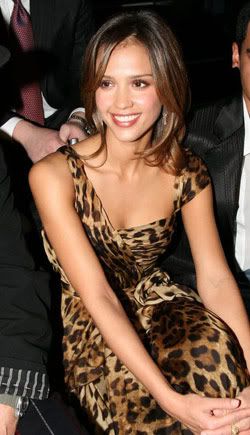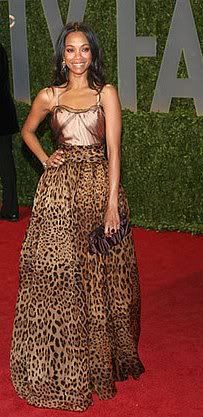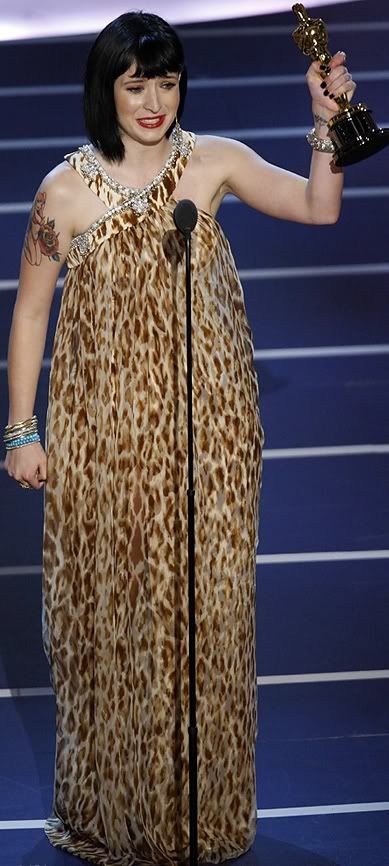 This Animal Instinct look is perfect for all ages. Wearing animal prints will make your look edgy at a high school dance or homecoming event… for 20 somethings it is a perfect look for a fun night on the town with the girls, giving you that extra special touch for your birthday, bachelorette party or sorority mixer. Animal prints are also stylish and sophisticated for a more mature woman. Michelle Obama showed off her stylish fashionista side in leopard print at a recent white house event.


Faviana Style 6440 is the perfect dress for this coming year. This fun short stretch satin dress looks like a designer look straight from the runway, and a celebrity look straight from the red carpet. Faviana style #6230 looks very similar to Jessica and Rihanna's gowns, elegant yet fun and unique at the same time. Style #6410 is a more demure way to wear the animal print trend, the soft taupe colors and delicate chiffon fabric show that animal prints can be femenine and beautiful. Take a walk on the wild side and feel like a celebrity in a Faviana animal print dress!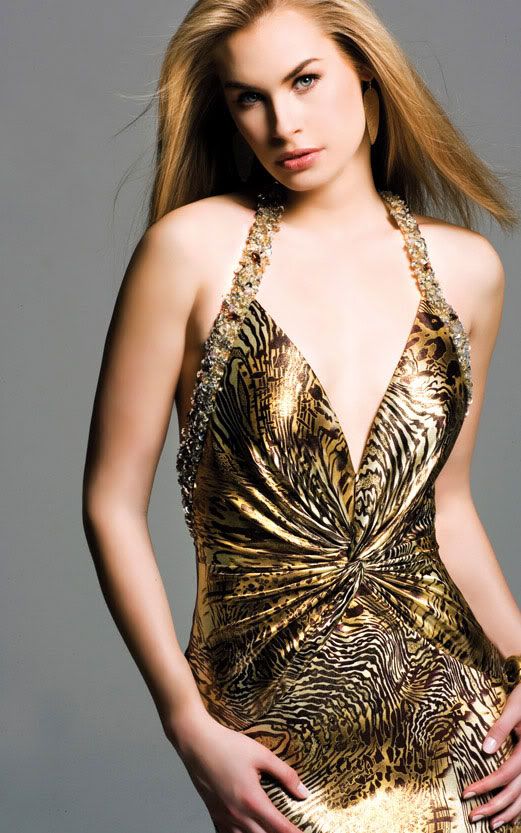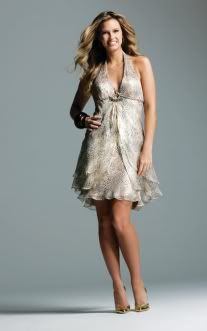 Faviana is available at fine boutiques worldwide. Go to http://faviana.com/store_locator.php to find a store near you that carries the Faviana line. For more information about Faviana and our dresses, please visit out website www.Faviana.com
You can also visit us on Twitter, Facebook and Myspace!
Twitter.com/FavianaNY
Myspace.com/FavianaPromDresses
Facebook Name- Shala Faviana
Facebook Group – I <3 Faviana
FACEBOOK FAN PAGE- Faviana