Love Miley & Rihanna's Rocker Chic Style?
Channel your inner rock star with Faviana Dresses
It is Back in Black on the Runways this season! Studs, Rhinestones, Sequins, Metallics, and Black are the newest craze in celebrity and designer fashion.
All of the Fashion Magazines say the new look is Glamorous Rock Star Chic.
Unleash your sexy rocker girl style! Add dark, hip accessories to your Faviana dress to create this Glam Rock look.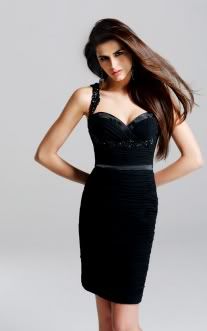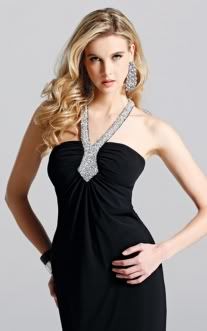 Faviana Styles 6405, 6456, 6431, 6356, and 6331 have all the glitz, glamour, and dark edge you need to look like you just stepped off the runway in the latest sexy rocker fashion.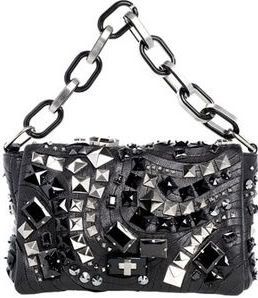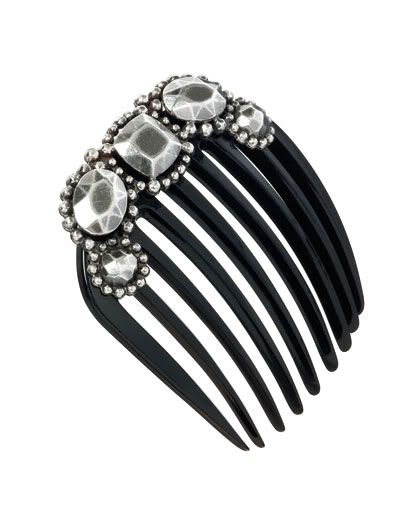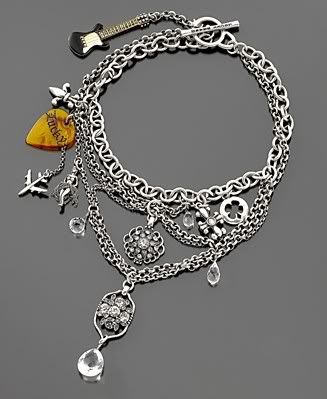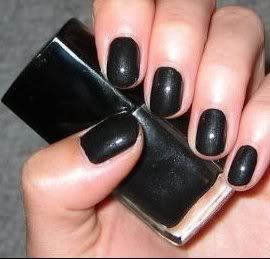 Add some black eyeliner, goth nailpolish, and clear lip-gloss. Finish your rock and roll look with edgy accessories that feature rhinestones or studs. If it is a cold night, wear a leather jacket over your dress like Rihanna and Vanessa Hudgens.


Channel your inner celebrity rock star at Homecoming or your next special event. By adding cool and hip accessories to a dark and metallic Faviana dress, your look will set you apart from the crowd, giving you that celebrity edge. Get inspired by the Red Carpet looks of Miley Cyrus, Rihanna, Gossip Girl Star Taylor Momsen, High School Musical Stars Vanessa Hudgens and Ashley Tisdale, and Ashlee Simpson.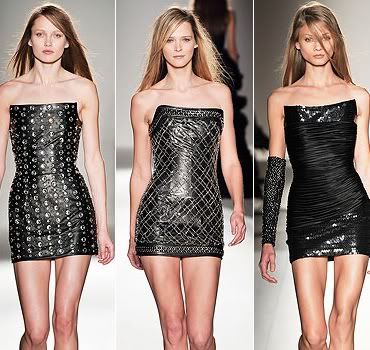 All the designers are showing rocker chic looks on the runway. This is the new hip look for 2009 and 2010. As always, Faviana stays on the forefront of fashion with cutting edge looks inspired by the runway and the red carpet.