Its August, which means summer is coming to an end and the Fall is approaching. Fall is a season where girls are going back to school, homecoming dances and many other social affairs.
Fall is one of the biggest wedding seasons, with women of all ages going to wedding after wedding. Whether you are a guest of a wedding, school dance, or just going out to a cocktail party, Faviana has the perfect dress! www.faviana.com
Faviana has long, short, maxi, and bubbles. Want to look stunning at your next big affair, wear a strapless maxi or a short bright mini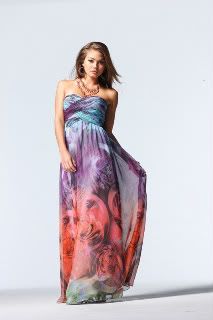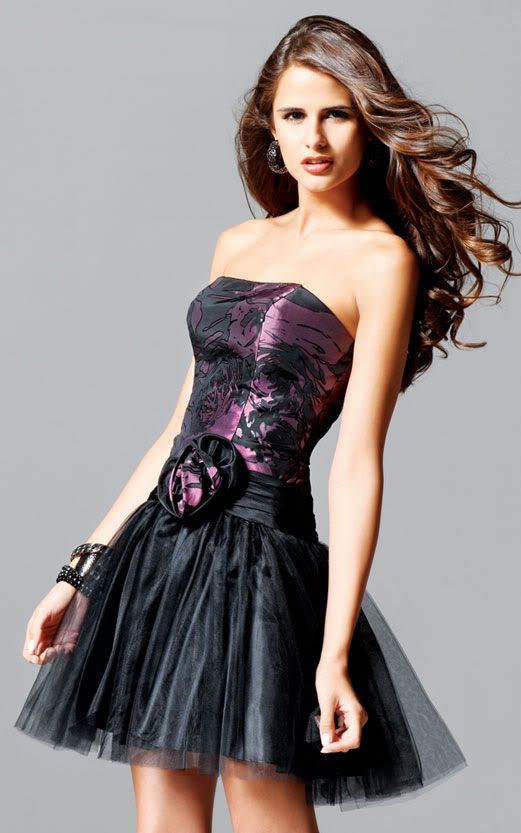 Fall is a season of color and especially jewel tones. So follow the trends and wear a plum bubble dress!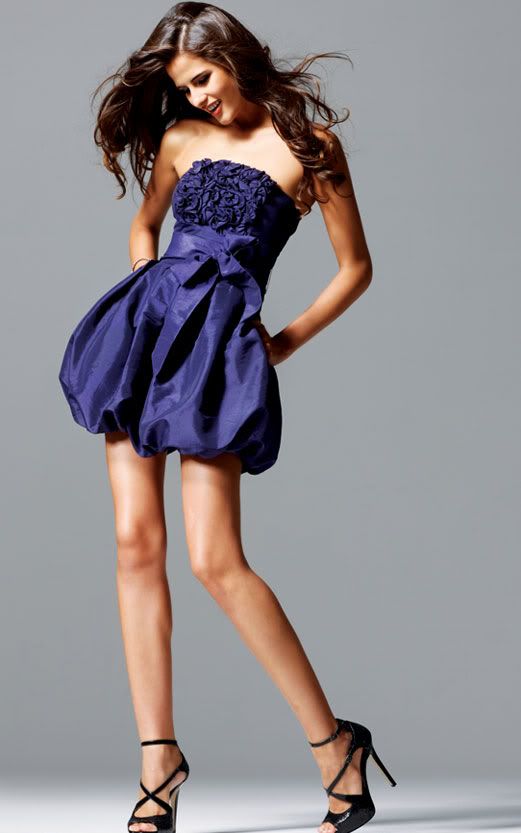 If you're a women going to a wedding, go strapless, go bold and wear royal or plum.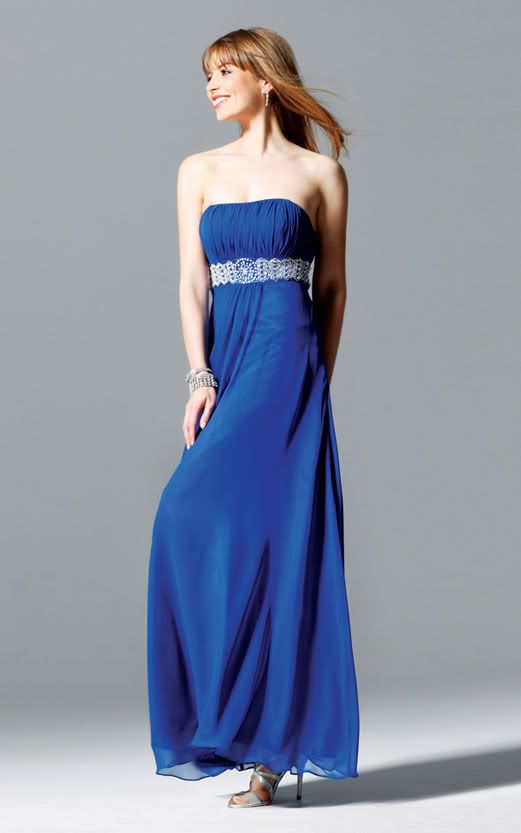 And for a real show stopper go bold and wear a pattern, sure to turn heads. www.faivana.com